In the latter part of 2015, I was introduced to ALDI through a couple of my friends who frequent the Oviedo location on a regular basis. They raved about how much cheaper it was and all these great items they buy, even organic! I was intrigued, considering the new ALDI in East Orlando had just opened, so I listened intently and took mental notes of what to expect. Having shopped at ALDI for a couple months now, I would like to share some pointers and some of my favorite finds. Hopefully this gives you the push you need to walk through the door and start saving some money!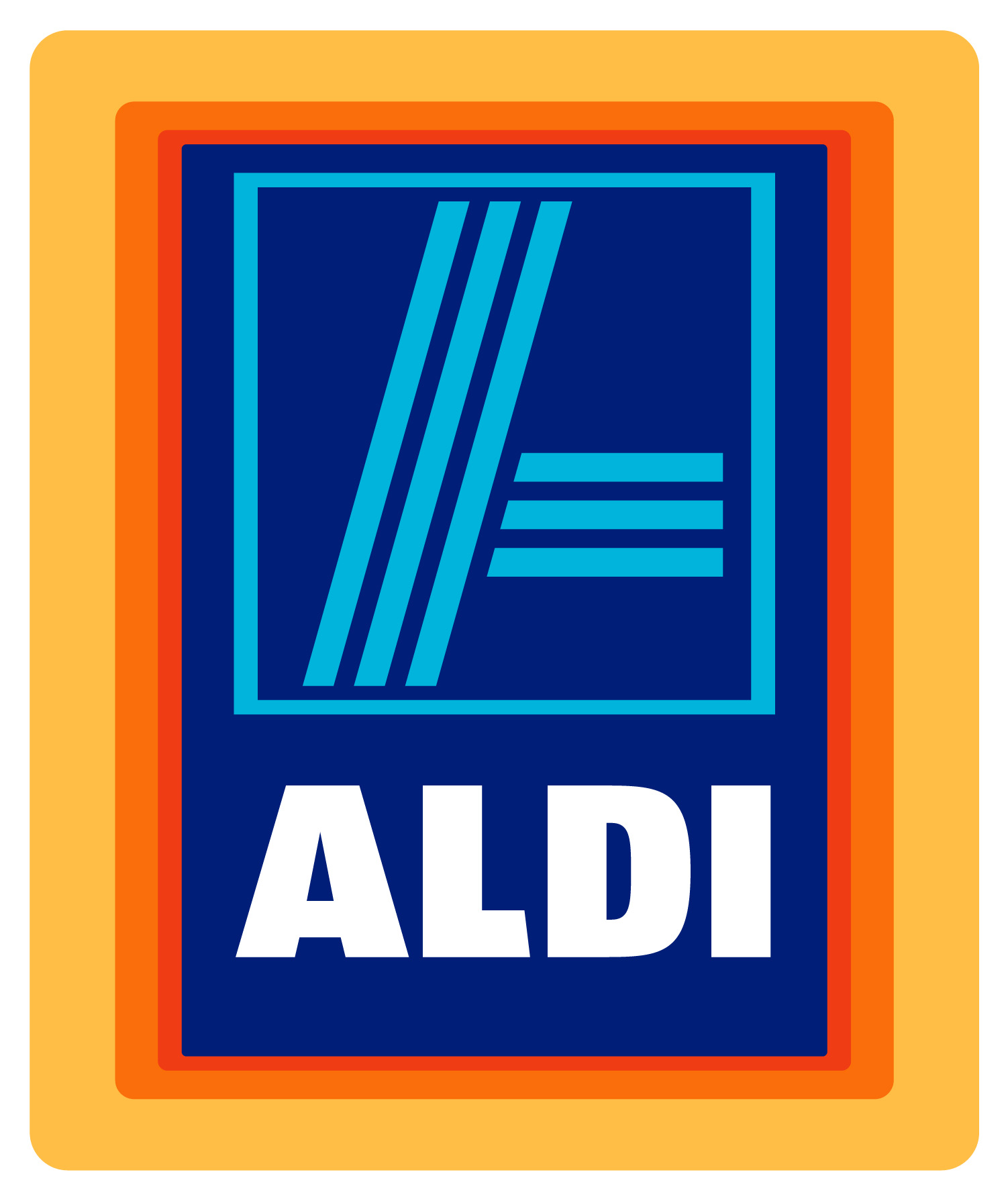 What to bring:
A quarter – In order to get a shopping cart, you deposit your quarter which will remove the latch and allow you to take the cart from the rack. Once you are through shopping, you put the latch back into your cart on the rack and get your quarter back. This is not common knowledge as I had to explain this to a grumpy, older gentleman the last time I shopped at ALDI. His response: "I'm not paying a quarter to get a cart"… technically, you don't pay for your cart, it's just a deposit. The theory behind this is that ALDI doesn't have to pay employees to pick up the shopping carts from the parking lot, which in turn, saves you money! Genius!
Cash or debit card – This one was a big one for me to get used to. I never carry cash, but thankfully I do have a debit card. Credit card processing fees are expensive, so ALDI doesn't mess around with them… again, to save you money! Editor's note: Update: Most ALDI'S now accept credit cards.
Reusable shopping/grocery bags – Like the carts, ALDI doesn't spend money on grocery bags, or grocery baggers for that matter. The cashier will put all of your items back into your cart, then you take your items over to the bagging area and put them in your reusable bags. I was very nervous about this part since I felt like it would be so obvious that I had no idea what I was doing, but I survived. I almost prefer bagging my own groceries since I know which items go together in my kitchen.
Now that you know what to bring and how the process works, let's talk about what you should buy:
Organic – ALDI has a really good selection of organic products much cheaper than both Target and Publix. Some of my favorite organic items include the large tubs of spinach, milk, almond milk, cheese, canned black beans, canned tomatoes, pasta, marinara sauce, animal crackers, coffee, salsa, frozen fruit and the list goes on and on. SimplyNature is the organic brand, so I always look for that line first.
Produce – I have found the produce to be hit or miss, so I never go there with something in mind. I always scope it out to see what looks good. I usually get the organic carrots and bananas, as well as conventional avocados (so cheap!). A friend mentioned how cheap the pomegranates are there too, so that'll be on my list for next time.
Bread – We love the brioche buns for burger night at our house.
Snacks – I always stock up on snacks for the house and for the kids to take to school, including crackers, dried fruit, fruit cups, granola bars, pretzels, olives, tortilla chips. The possibilities are endless!
Wine – All the wine.
Parting advice:
If you have never been to an ALDI, GO! What's the worst that can happen?
Don't go with your kids, if you can help it. It's better to explore on your own with your undivided attention and your kids will probably hate it because there are no bakery cookies or balloons.
If you have a friend who knows the ropes, tag along!
Be adventurous. I make a point to try something new each time I go, some are hits, some are misses and that's okay!
To keep prices low, most the items are seasonal. If you really like something, stock up!
Most importantly, I have never spent more than $80 after leaving there with a full cart. I still shop at Publix and Target, but ALDI is definitely in the rotation. I like to start at ALDI first to see what I can find, then pick up the remaining items at either Publix or Target. Shopping at ALDI has reduced my Target trips immensely, which also has reduced unnecessary my spending at Target — moms, you know what I'm talking about.
To learn more, visit Shopping at ALDI! and PS, did you know that ALDI is a sister store to Trader Joe's?
---
---